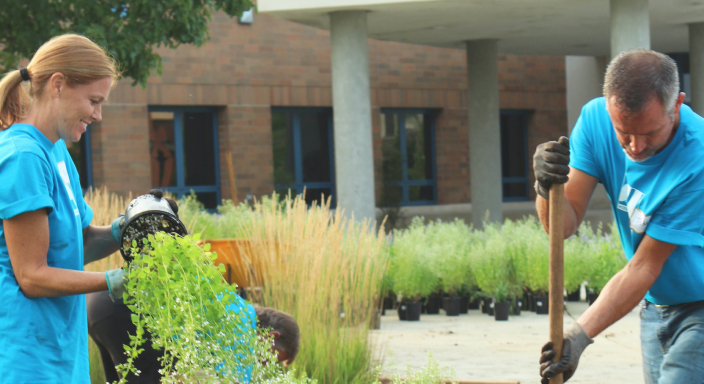 Opportunities and resources to support the community.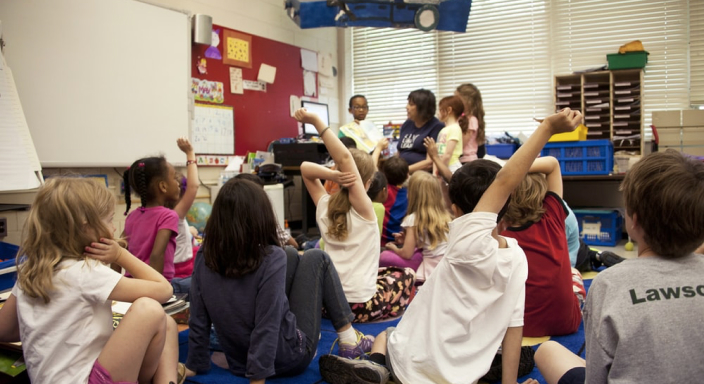 Offers of help and support for the community.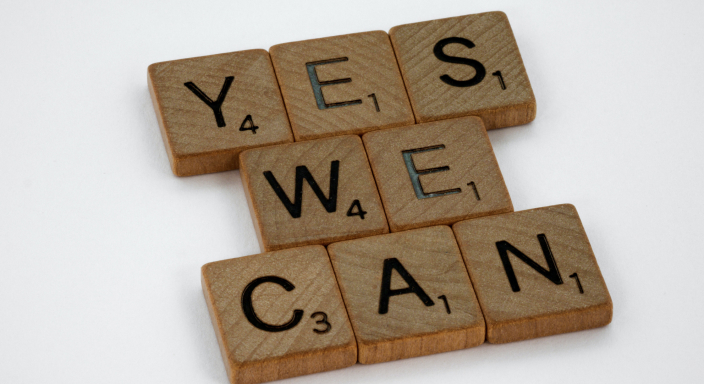 Sign up and get involved in making a difference.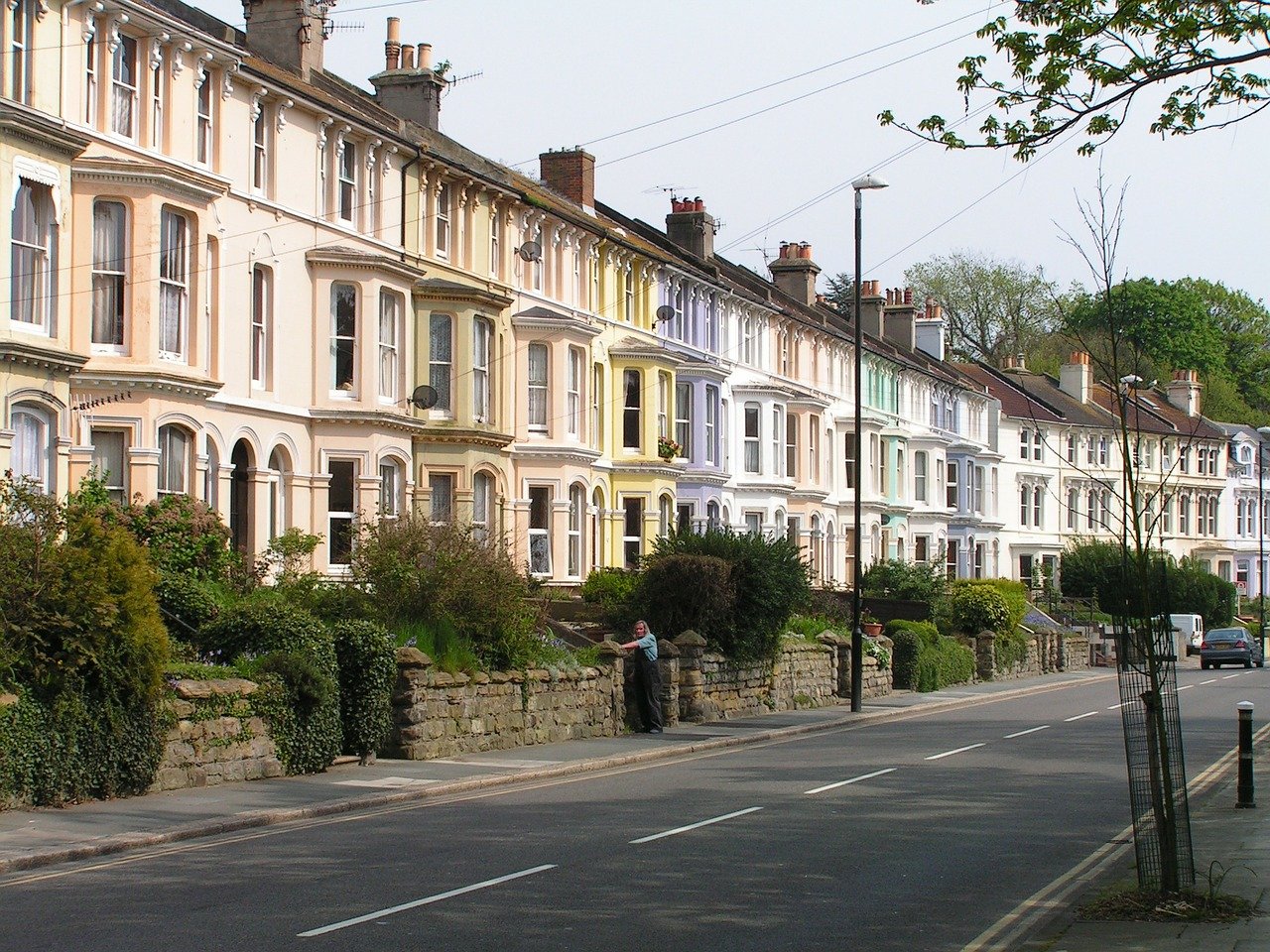 Our vision is for the public, private and social sectors in East Sussex to work together so we can share our resources and collectively use these to improve the social, economic and environmental wellbeing of our residents and local communities.
Requests and offers are categorised
To help you find what you are looking for quickly and easily, Offers and Requests are sorted into categories.
VOLUNTEERING
SPACE
EQUIPMENT
SKILLS & KNOWLEDGE
EDUCATIONAL
BUDDY SCHEME
OTHER
What's on the Marketplace right now?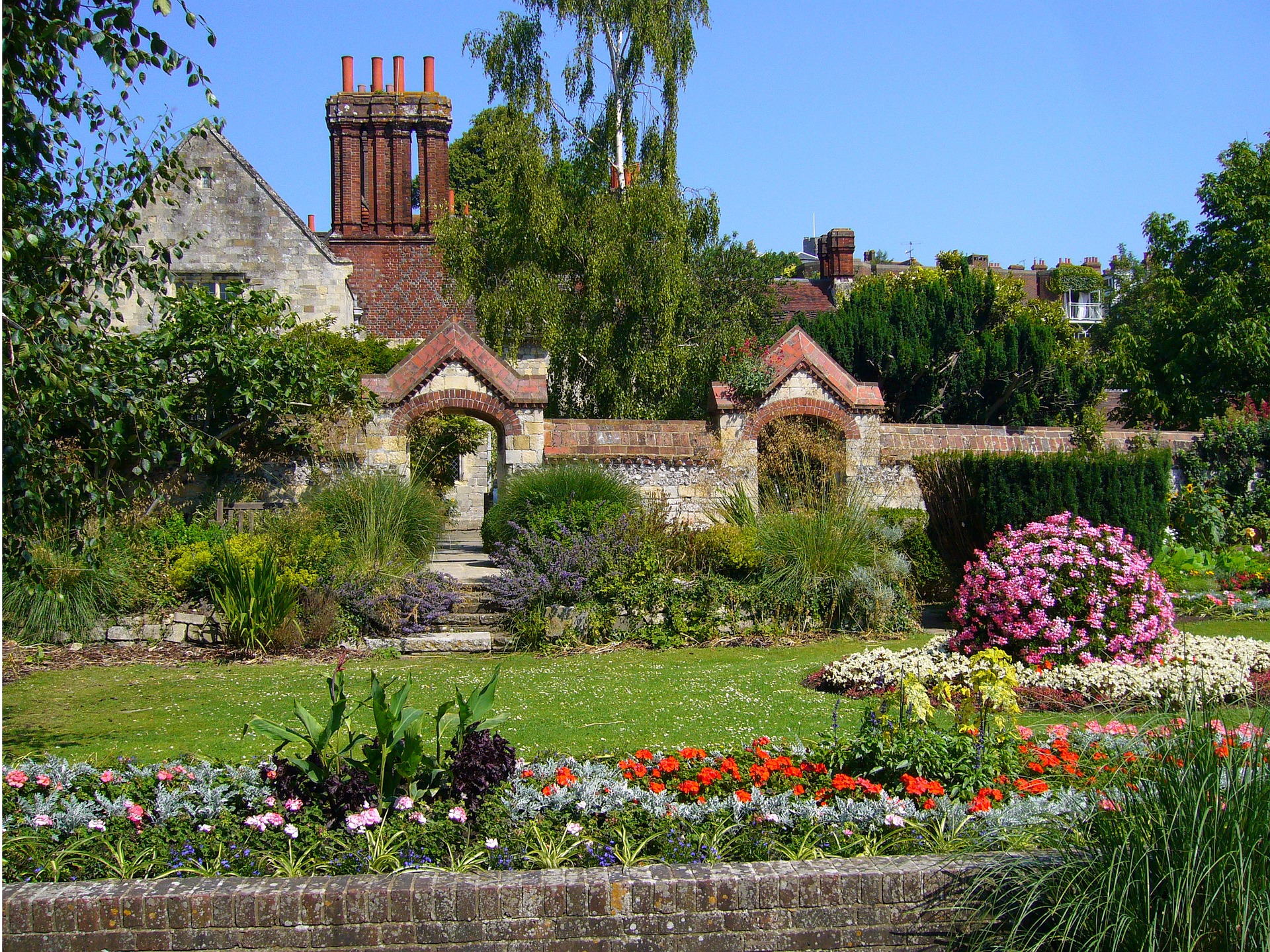 Get up to £5,000 for your project
East Sussex County Council has teamed up with Crowdfunder to launch Crowdfund East Sussex! Not-for-profit organisations with projects helping to create social equity, economic prosperity, cultural vitality and environmental sustainability in East Sussex might be eligible for a match funding element from the Community Wellbeing Fund.